---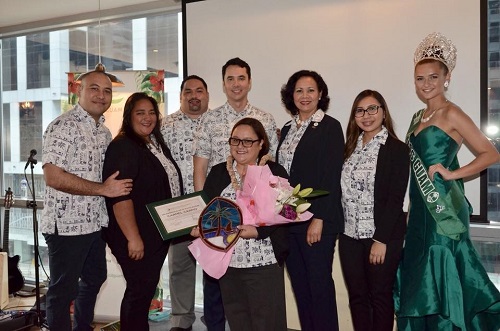 Maria, top left: PTAA 2017 Travel Trade GVB Luncheon-GVB expresses appreciation to Ms. Carmel Carpio, out-going Marketing/Sales Director, GVB Philippines Office
 
---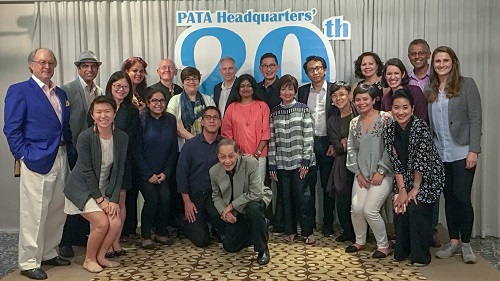 PATA Headquarters: GVB Director of Global Marketing and PATA Micronesia Chapter Chairwoman attended PATA HQ 20th Anniversary with their office in Bangkok. Previously in San Francisco along with PATA Lifetime members, Thailand Chapter representatives and members of the PAT HQ staff and members of the PATA Executive Board.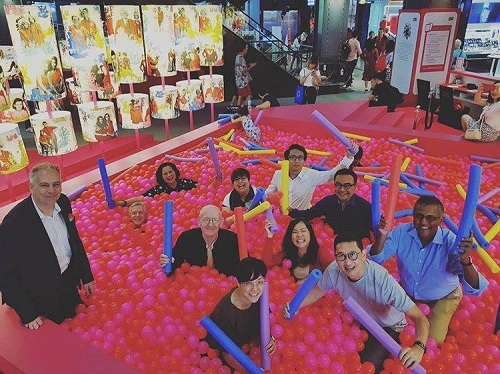 PATA Executive Board takes a lunch break in the kiddy pool!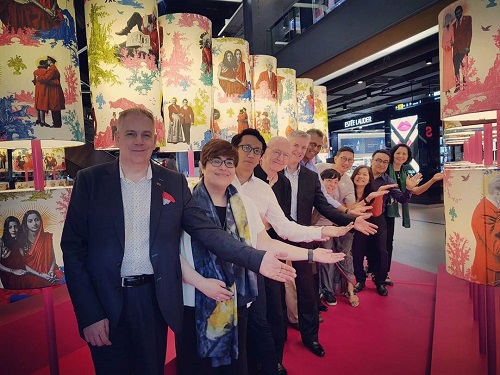 PATA Executive Board welcomes you to Chinese New Year!
---



 
---

PATA MICRONESIA CHAPTER 3RD TRI-ANNUAL MEETING & PATA NEW TOURISM FRONTIER FORUM - PALAU - November 13-18, 2017



This year the New Tourism Frontiers Forum looks to the future by protecting the past as we look at the sustainability of tourism development with a pledge from the host country of Palau to preserve their destination for future generations. The forum will examine two specific topics related to digital marketing and the visitors experience with an afternoon workshop on Community Based Tourism, where participants will learn how to generate business while remaining sustainably conscious of their environment and culture.